Wednesday, January 22nd, 2020
Verani
      For some, retirement eventually means downsizing or moving to a community with amenities that complement their retirement interests (like golf courses, lakes, or even just one-floor living).
Wednesday, January 22nd, 2020
Verani Realty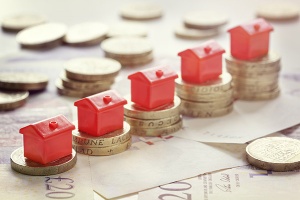 If you have been watching the real estate market and think that the price of homes is steadily increasing, you are correct. The median price of an existing home in the U.S. rose to a record $252,800 in May.